We are focused upon acquiring and turning around distressed businesses.
is a private equity firm (PE) focused upon acquiring and turning around distressed and under-performing manufacturing and industrial wholly owned subsidiaries/carve-outs (with or without stand alone capabilities).
Contact Us
James (Jim) P. Patton
Tampa, FL 33579
(615) 975-5248
jpatton@kpacsolutions.com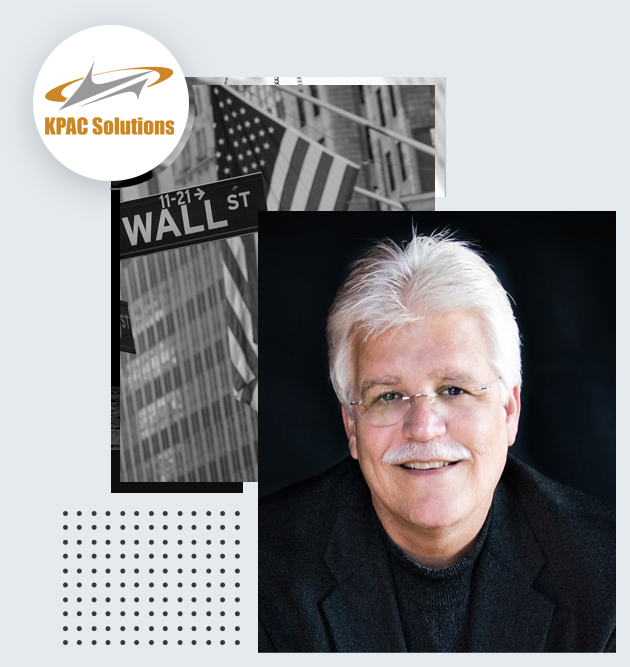 KPAC Solutions Established in 1991
With its headquarters in the suburb of Nashville TN, for 32 years KPAC Solutions (KPAC) has had a global reach with acquisitions of businesses within North America (USA & Mexico), Europe, and Asia. Typical targeted candidates are subsidiaries/carve-outs of the publicly traded Fortune 1000 with a manufacturing and industrial focused parent corporation that normally has a worldwide footprint. To date we have purchased many wholly owned subsidiaries/carve-outs from the likes of Eagle Pitcher, Southeastern Public Service, Standex, Kennametal, Terex, Lesco, Triarc, and many other global based parent corporations. Revenues have ranged from $20 million to well over $300 million and almost always have had negative EBITDA including negative historical trends across a spectrum of financial and operational benchmarks.
If you are looking for certainty and expediency in the sale of a wholly owned subsidiary and/or a potential carve-out from the publicly traded Fortune 1000 with historical revenues of the parent corporation of $1 Billion or more in revenues, look no further. We offer sellers a unique, timely solution for the sale of a business unit under circumstances where time is of the essence.
Expediency
Certainty
Unique solution
Sale or carve-out
The acquisition approach taken by KPAC Solutions provides a seller with deal closing certainty for an almost immediate exit (many times within the same quarter of signing the NDA with a truly motivated seller). Our solution is best equipped to help sellers when most other options have already been explored or when time is of the essence…
Nothing can stop KPAC
from moving forward with an acquisition...
...regardless of operational/economical/financial circumstances provided the seller is highly motivated to dispose of non-core asset holdings.
We cut through the "traditional acquisition process" to close deals quickly. We have a unique ability to complete an acquisition within 9 to 12 weeks (or less depending on the sellers motivation to close and KPAC's ability to gain approval(s) from any/all governmental and/or regulatory authorities) from the time that we first sign an NDA and receive all financial and operational insights of the distressed acquisition opportunity.
Our acquisition candidates include subsidiaries/divisions/carve-outs of a larger publicly traded corporation, or an equity group's portfolio company or possibly an independent standard business involved with bank workout groups that fall within KPAC's targeted current revenue stream of $20 million to well over $300 million.
Cross-border transactions are not a hurdle for our international team of seasoned professionals.
Confidentiality is always a major concern to protect the seller from any negative background "noise" in the given market/industry space. We are committed to completing acquisitions discretely, with little face-to-face interaction with operational management leading up to the closing date. A certain level of interaction is required to provide a seamless transition post-closing, including the completion of all operational interdependence from the parent post-closing.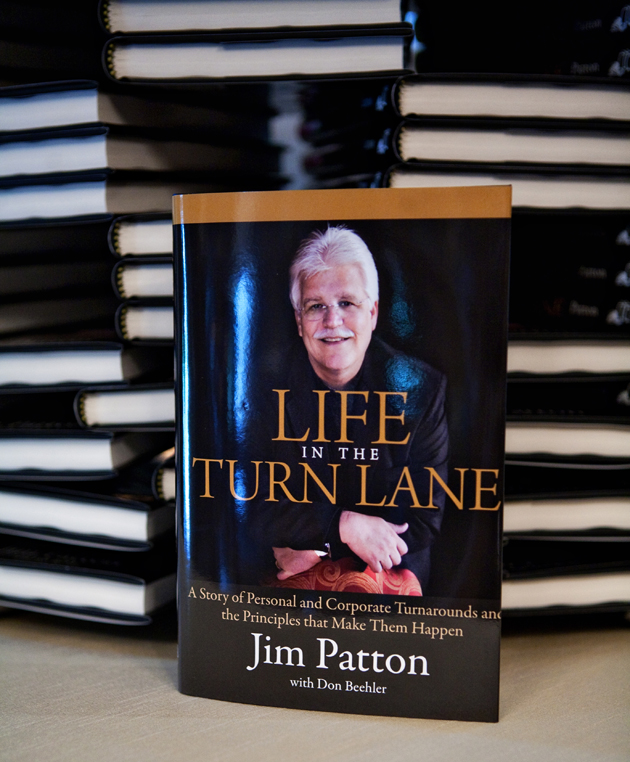 BILLION-DOLLAR
REPAIR MAN
KPAC FOUNDER'S
WALL STREET JOURNAL
TESTIMONY
Click here to read Jim Patton's recommendation regarding the value of reading The Wall Street Journal…