KPAC Solutions offers an accelerated acquisition strategy
for those who have explored other alternatives and failed to find a suitable exit strategy given the dire outlook for the non-core holdings of a much larger public Fortune 1000 corporation.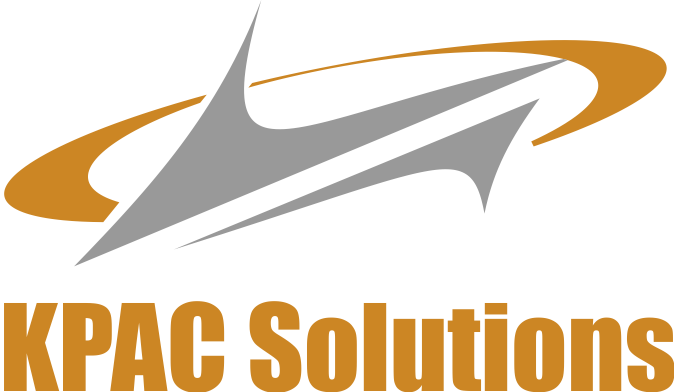 The acquisition approach taken by KPAC Solutions (KPAC) provides a seller, within a committed timeline, a proven, expedited exit strategy. Our solution is best equipped to help sellers when most of their other options have already been explored or when time is of the essence. Our approach has been developed and refined over the last 29 years of buying distressed, broken, non-core, financially challenged, and/or poorly focused subsidiaries/carve-outs. KPAC's typical acquisition can include multiple site operations encompassing European countries (old 3 Baltic states included that was previously part of Russia), the entire USA, the far East especially China, or Taiwan, the Philippines and South Korea.
KPAC can quickly evaluate a potential acquisition
using 3 years of audited financials, with additional, but limited, Balance Sheet insights, without much, if any, input from the actual daily plant/organizational structure. Most other acquiring entities require due diligence taking 6 to 9 months, frequently by "running a process" through the investment banking community on a global scale.
KPAC specializes in acquiring all related assets regardless of their possible multi-country location(s).  This provides the seller with written assurances in the definitive acquisition agreement that all assets will NOT be "cherry picked".  
KPAC can normally move to closing within 12 weeks or less of a signed an LOI. The reason KPAC can close a deal so quickly is simple: limited warrants and indemnifications are required from the seller regarding environmental matters and threatened and/or pending lawsuit(s).  We require that all assets (with very limited exceptions) be debt free at the time of closing.  A working capital formula will be utilized at closing.
KPAC pursues acquisitions where we will be able to contribute significant value through our strategic guidance, long history of experienced operating/turnaround management, and financial planning capabilities that normally include additional bolt-ons post-closing. As a result, KPAC sometimes includes a "Still in Business" payment as part of the compensation to the seller. This payment is made to the seller post-closing if the acquired entity is still operating.  KPAC has never closed an acquisition down completely nor has any of KPAC's acquisitions ever filed for bankruptcy. KPAC's impressive historical track record, while dealing with very troubled and distressed operations on a global scale, is especially comforting to a publicly traded seller.