KPAC's Patton is America's Business Repairman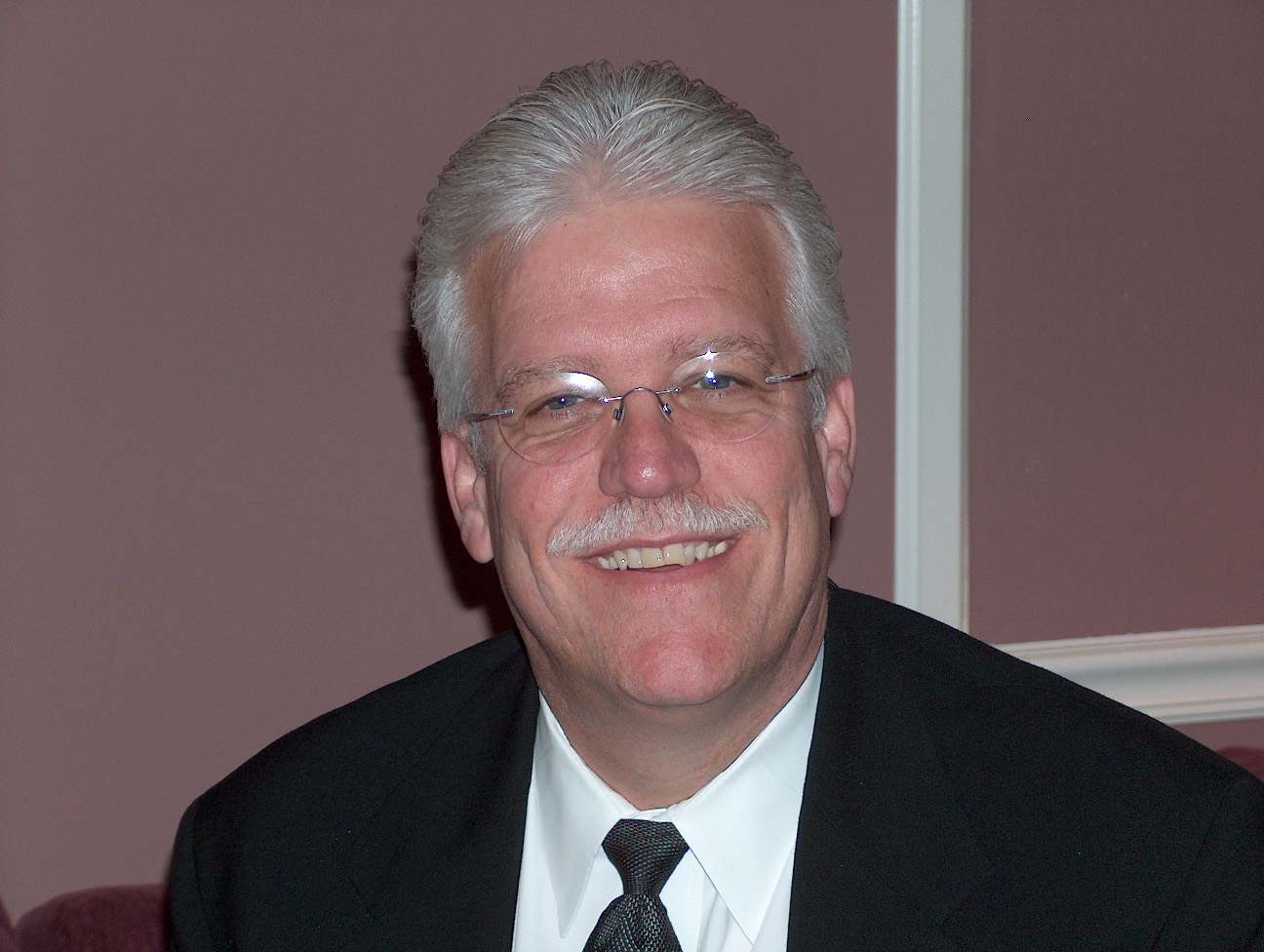 James (Jim) P Patton's
short BIOGRAPHY:
Business owner, with extensive experience within the Manufacturing, Distribution and Infrastructure Construction industries. Successful negotiator of comprehensive, complex acquisition agreements involving distressed entities from a public seller in need of immediate post-closing restructuring, including cross border operations around the globe. Frequently this included entering into long-term supply contracts with the seller for many years post-closing.
Founder/Partner/Owner of more than 50 acquired companies/subsidiaries/ carve-outs with some individual acquisitions having in access of hundreds of millions in revenues. 95% of the sellers have been within the Fortune 1000 (with top line revenues exceeding $1 Billion or more).
Acquired Plant, Property & Equipment (PP&E) has been located around the world, including the United States, United Kingdom, France, Sweden, Germany, China, Singapore, and Latin America.
Over 95% of all acquisitions and/or divestures have involved a seller that was a publicly traded company on the NYSE or NASDAQ. A chosen few have been privately held, with the seller(s) having in excess of $1 Billion in public debt raised through the investment banking community.
Author of Life in the Turn Lane, sharing his colorful story with practical ideas for success within the M&A business, including distressed post-closing restructuring and longer term ownership challenges with a firm, well proven exit strategy.
jpatton@kpacsolutions.com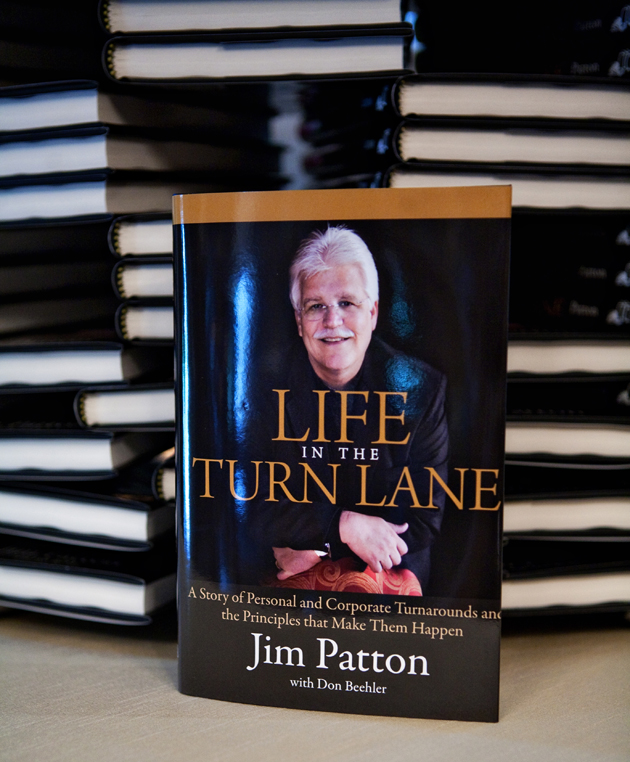 BILLION-DOLLAR
REPAIR MAN
KPAC FOUNDER'S
WALL STREET JOURNAL
TESTIMONY
Click here to read Jim Patton's recommendation regarding the value of reading The Wall Street Journal…