is on the Fortune 1000 public companies with distressed subsidiaries and/or carve-outs. Many times this has included entering into a long-term annual supply contract with the seller at closing.
Industries
The business should be
involved in Manufacturing
and/or Distribution.




Location of Business
Global Reach includes North America (USA & Mexico), Europe, Baltic States & Asia (Japan, S. Korea, Taiwan and China). Proven Cross-Border experiences.


Annual Revenues
The subsidiary/carve-out should have annual sales in the range of $20 million to well over $300 million.
However, on the lower end, the overall asset values represented on the Balance Sheet must meet a minimum cumulative asset value.
The business should have one or more of the following issues: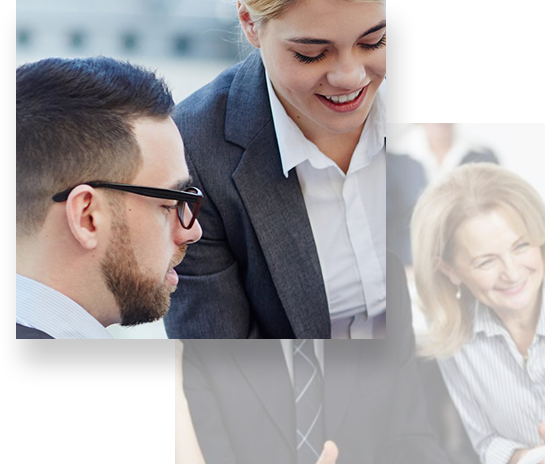 An urgent need to be positioned for: